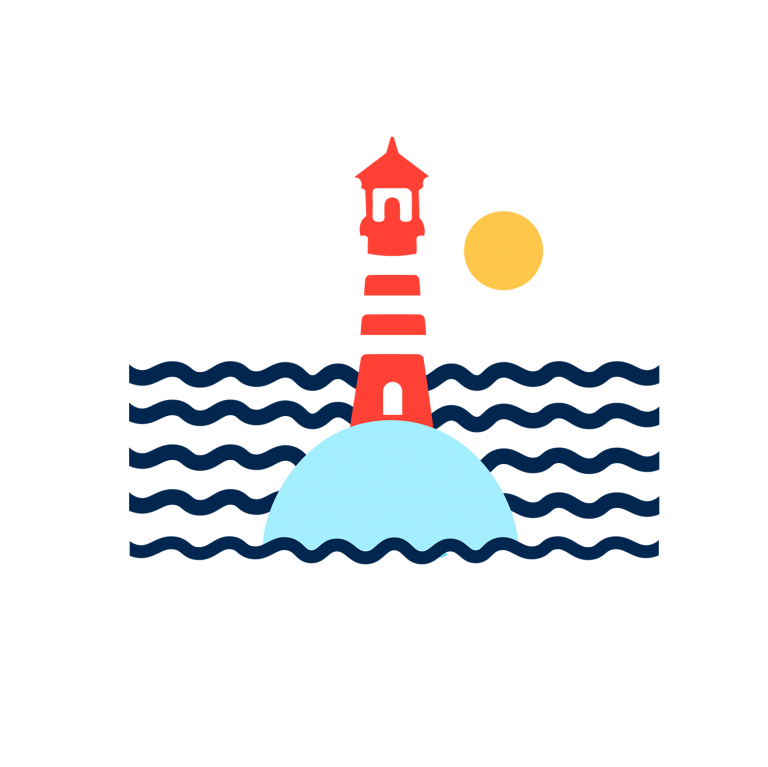 Welcome to Camping du Phare de Percé
Visit our campground located at the gateway to the beautiful village of Percé on the Gaspé Peninsula. Come and enjoy our incredible view and beautiful campground.
Camping du Phare de Percé is located in an enchanting setting with a breathtaking view of the Parc national de l'Île-Bonaventure-et-du-Rocher-Percé, the sea, the lighthouse and Percé Rock. Thanks
* Please ensure you have read the rules and regulations (cancellation policy) before making your reservation.